Piano Lessons with Lauren Talley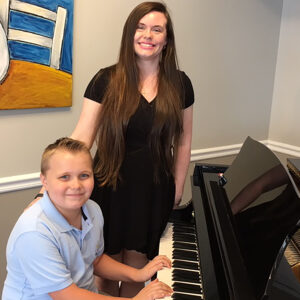 Lauren Talley is currently accepting students for piano instruction at the Harris Arts Center.
Talley is a student at Dalton State College perusing a Bachelor's Degree in History with a minor in International Business. For the past three years, she has been teaching students at the Harris Arts Center. Prior to moving to the Arts Center, Talley taught piano at Stephens Music Company. Her music education background includes three years Shorter Preparatory Music School, three years under Dr. Kris Carlisle, Dean of Music, Berry College, and four years with Ms. Susan Frix, Specialty Classical Piano.
 Anyone interested in piano lessons may reach Talley at 706-537-3798.
~~~~
Violin Lessons with Josh Lawrence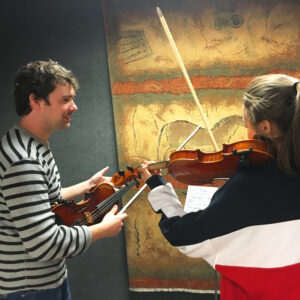 Anyone who is interested in violin lessons may reach Lawrence at 678-918-0320.