Spring Basket Fundraiser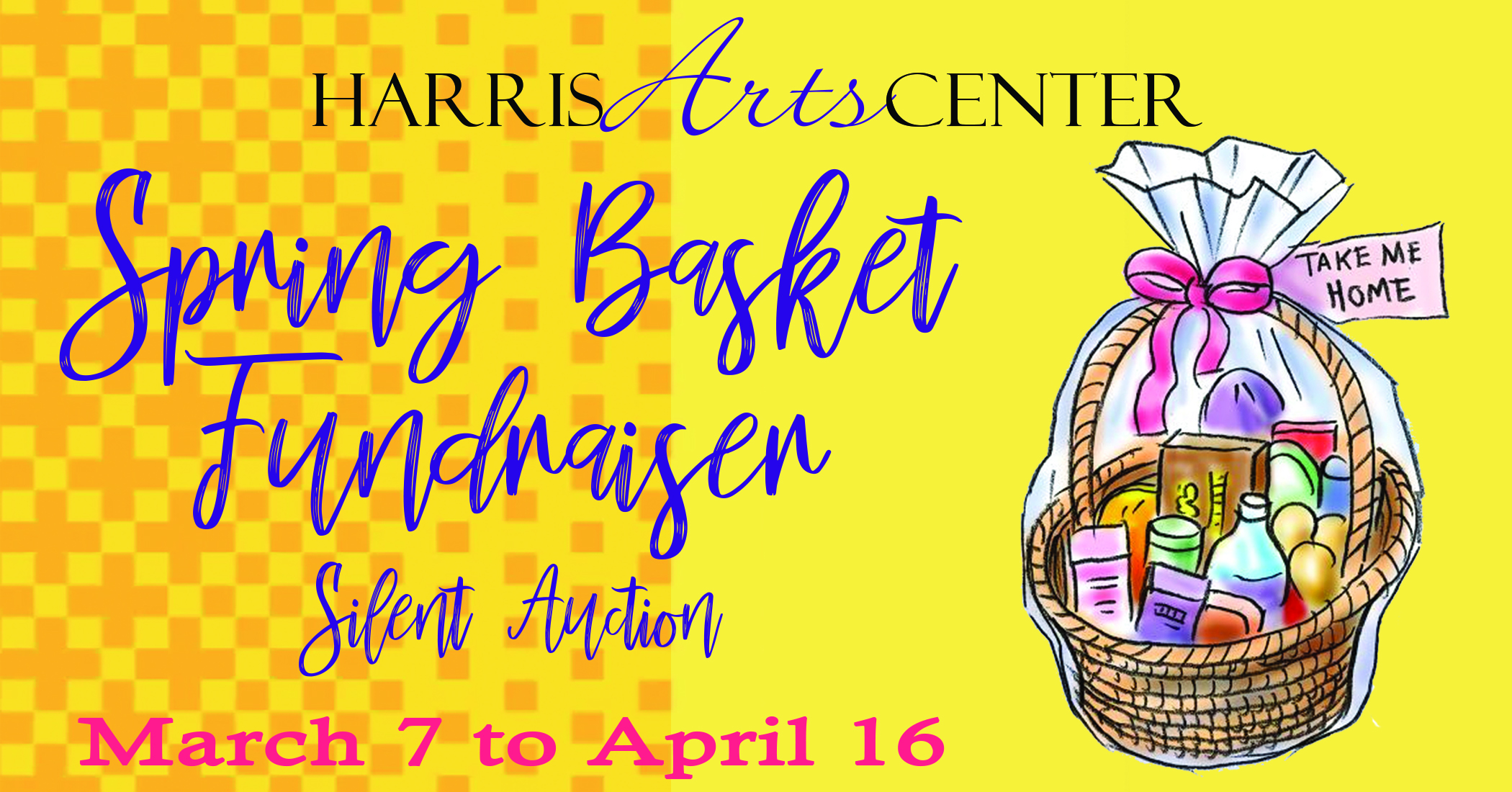 For the 7th year, donors have sponsored and created specialty gift "baskets" brimming with treasures and gift certificates. These baskets will be offered for silent auction in the galleries at the Harris Arts Center from March 7th through April 16th. Generous businesses, board members and individuals donate their very creative entries, with themes that appeal to men, women and children.
Arts center hours are Monday, 10a.m. to 6p.m., Tuesday through Thursday, 10a.m. to 4p.m., Friday, 10a.m. to 2p.m.. For the Spring Basket Fundraiser, the center will be open Saturdays between March 7 and April 17, from 10a.m. until 2p.m. Admission is free.
Related Events