Online Basket Fundraiser
April 27, 2020

-

July 13, 2020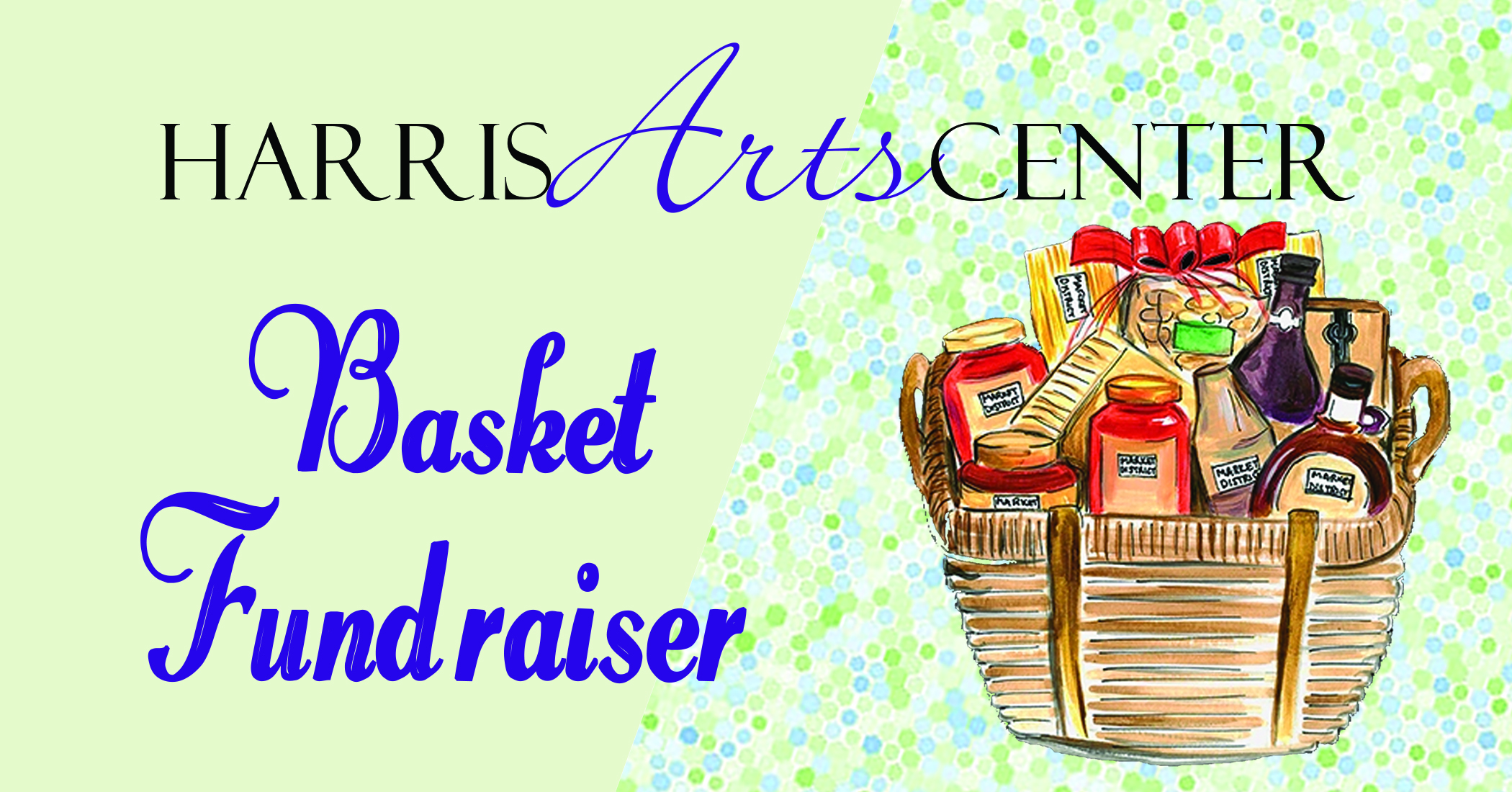 The annual Basket Fundraiser at the Harris Arts Center has been extended!
In its 8th year, this fundraiser is one of the largest in the Arts Center history. Almost 50 donors have sponsored and created specialty gift "baskets" brimming with treasures and gift certificates. These baskets are being offered for silent auction in the galleries at the Harris Arts Center through June 2. Generous businesses, board members and individuals donate their very creative entries, with themes that appeal to men, women, children and even pets! As one of the largest fundraisers at the Arts Center, all proceeds from this event benefit continued artistic programming.
This year's donors include AdventHealth, Barbara & Jim Ledbetter, Battlefield Building Supply, Belwood Nursery, Brian's Auto Sales, Calhoun Coffee Company, Calhoun High School, Calhoun Tractor Supply, City Ballet, Complete Wellness, Cotton & Twine Boutique, Deb Bell, Fitness First of Calhoun, Food City, Glenda Ford & Jennifer Dixon, Gordon Central High School, HAC Board of Directors, HAC Calhoun Little Theatre, HAC Music Guild, HAC Roland Hayes Committee, HAC Visual Arts Guild, Hamilton Physician Group, Indigo Junction Resale & Consignment, Jimmy Payne's Coast to Coast, Joni Harbin, Longhorn Steakhouse, Magic Maids, Max Brannon & Sons Funeral Home, Michelle Ballew, Mohawk Home, Mother Nature's Eden, North Georgia National Bank, Pets R Us, Pintage Antique Market, RAK Outfitters, Rebecca Brown Realty, Rene Keese, Sequoyah Garden Club, Sonoraville High School, Starbucks, Sue Hibberts, The Ridge Books and Williams Plastic & Reconstructive Surgery.