Harris Arts Center
212 S Wall St, Calhoun, GA 30701 | (706) 629-2599
The mission of the Calhoun Gordon Arts Council is to develop, promote, enhance, and coordinate the arts in all segments of the community and to honor the memory and spirit of Roland Hayes through cultural and educational endeavors.
Become a member
get involved
The Arts Council began producing and presenting various theatrical and musical productions to the community. The Visual Arts Guild joined the CGAC in 1998. As the Arts Council continued to grow and expand, it added community education and outreach programs, such as Pre-School Pops, Arts in the Schools, youth summer camps, and an adult music series in 2000. The next two years saw the addition of a Cultural Outreach Committee, dedicated to incorporating ethnic diversity in programming, and the Roland Hayes Museum Division.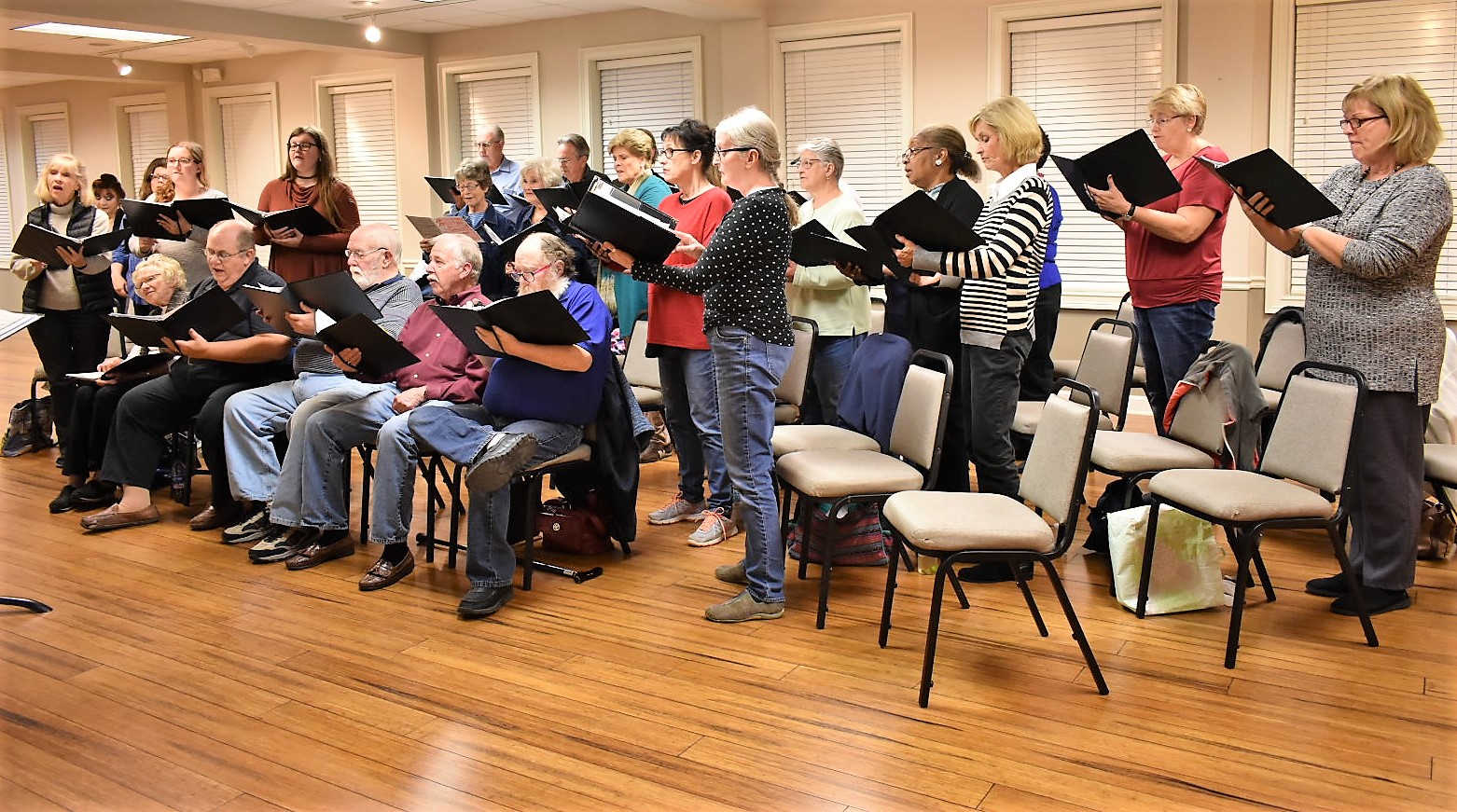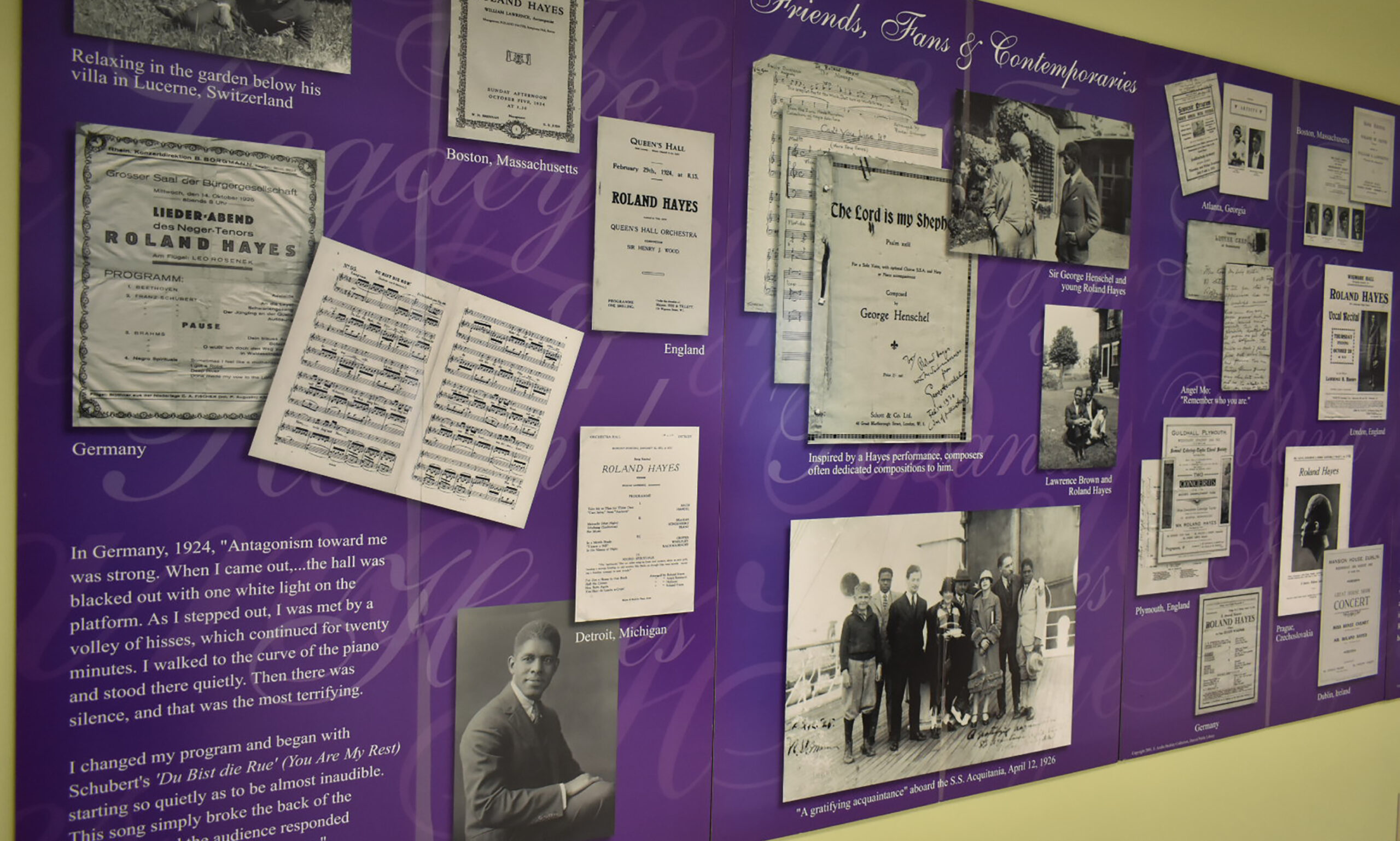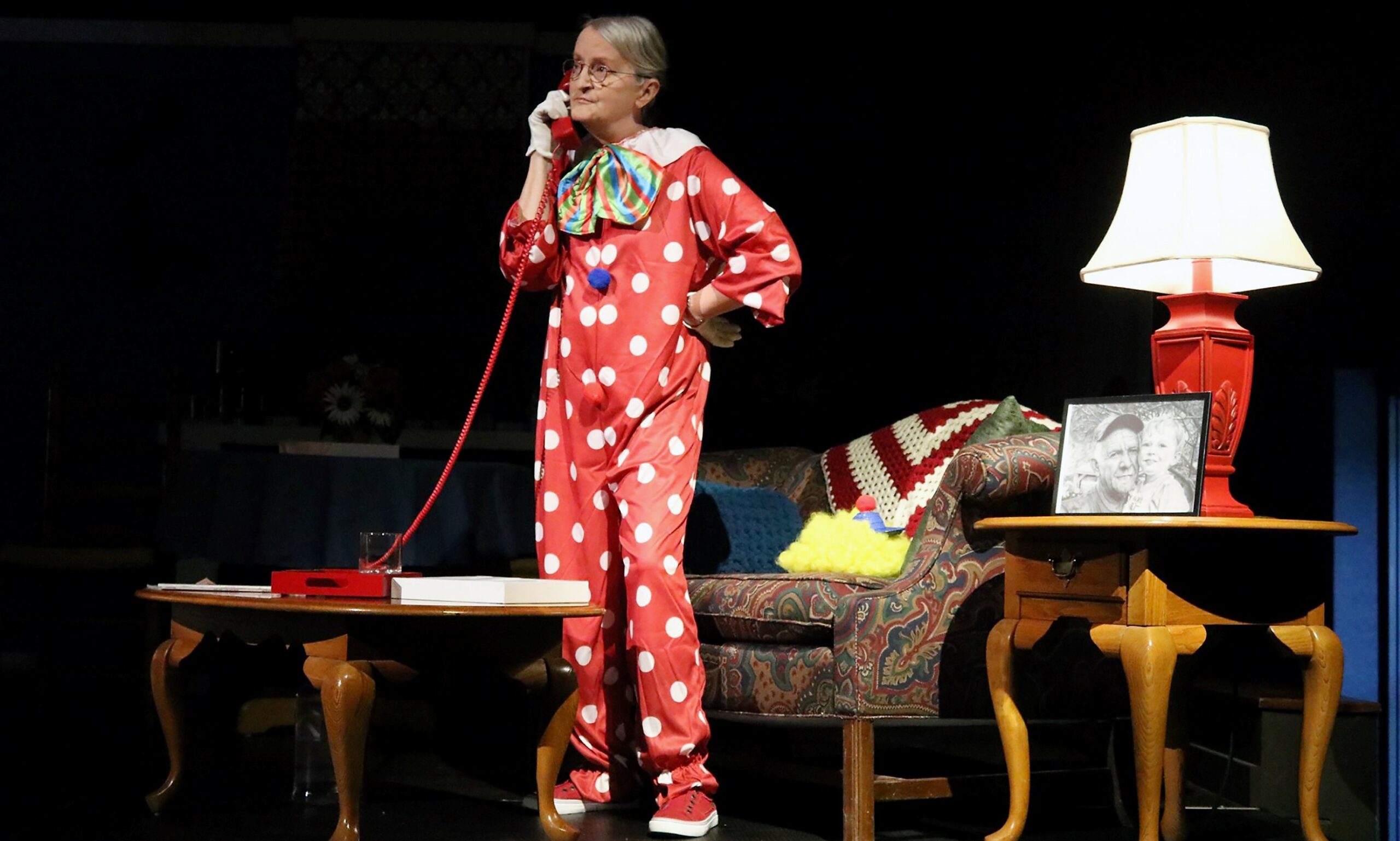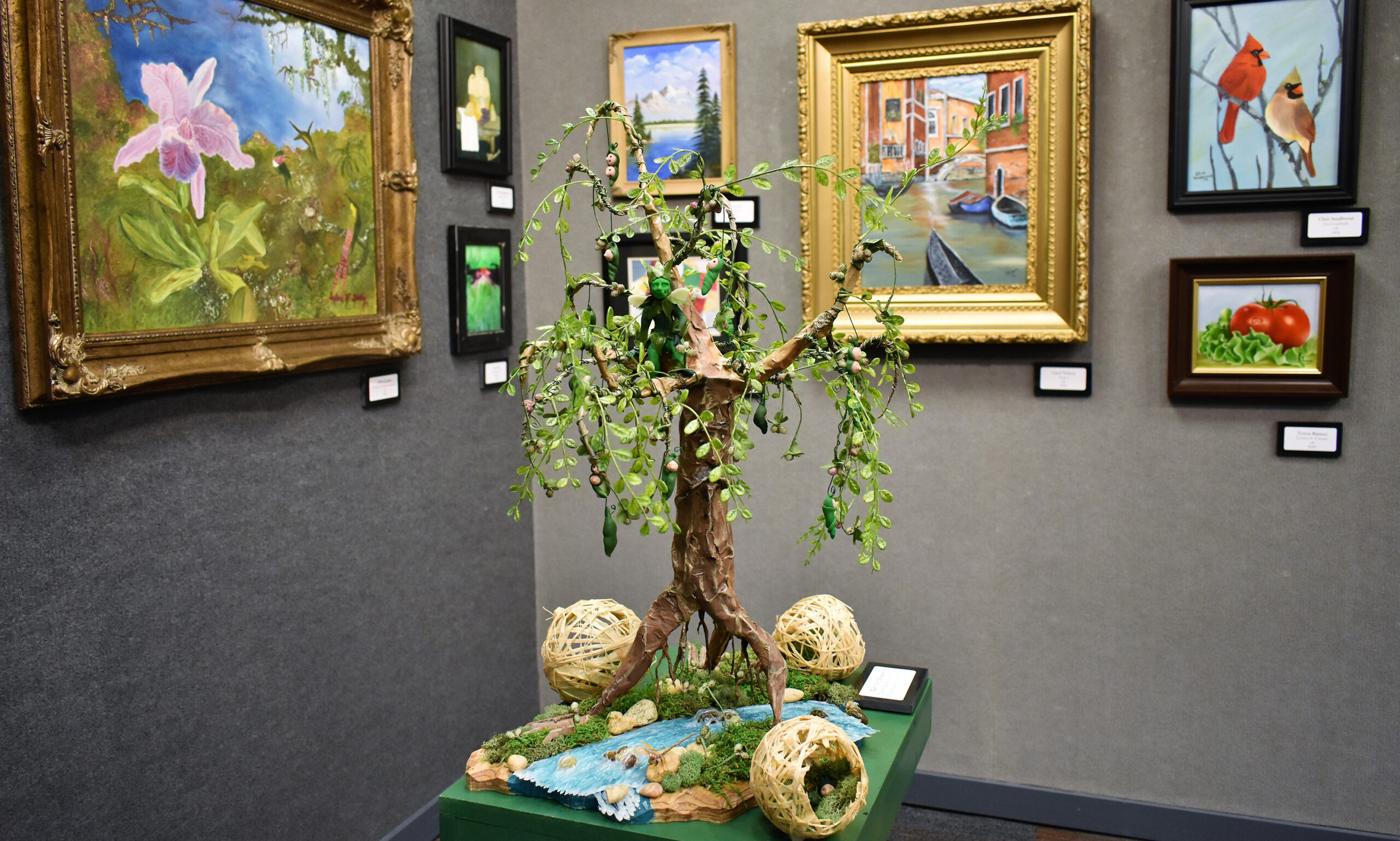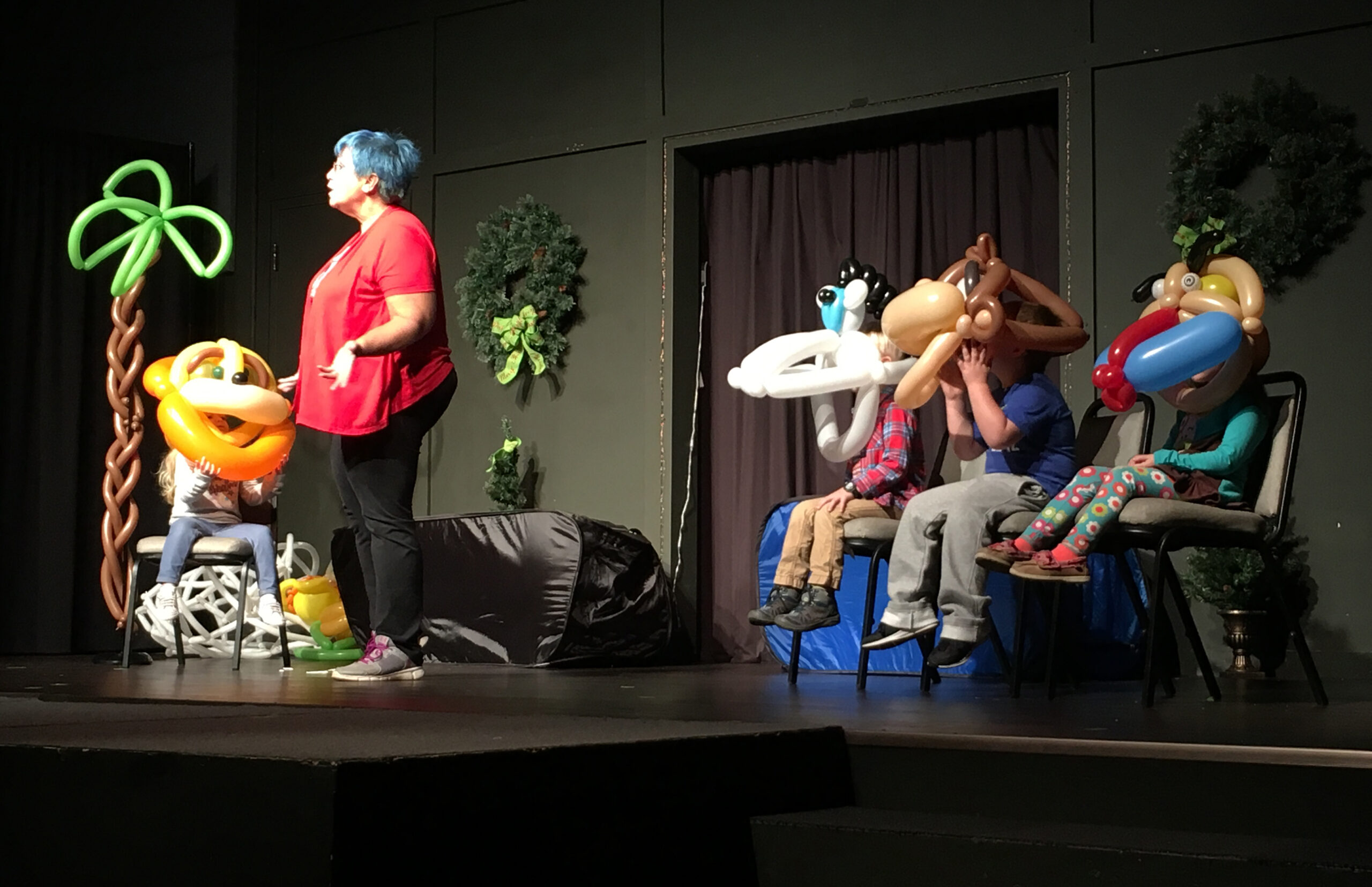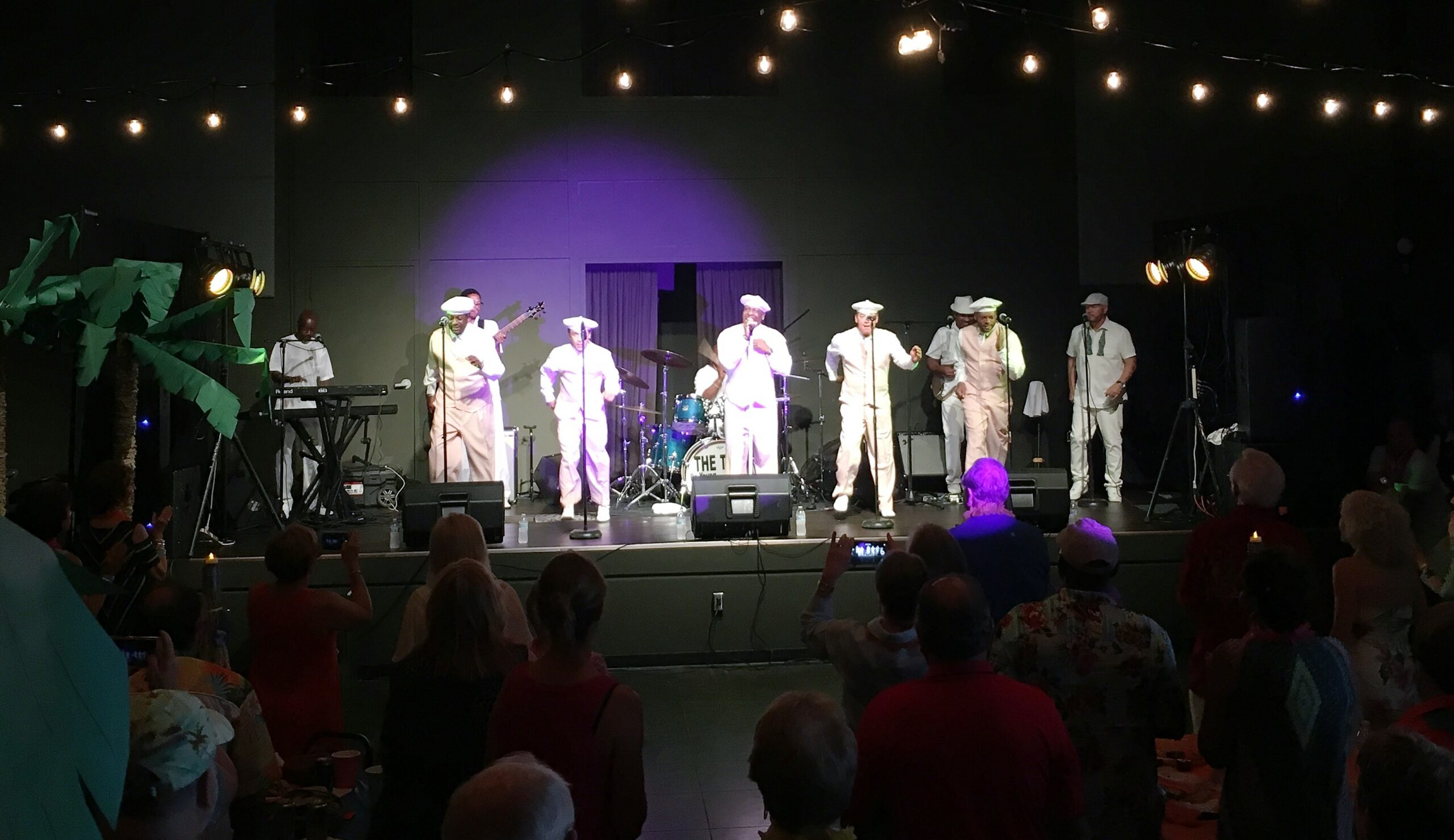 "A good place to stop by and enjoy the current art on exhibit. Be sure to go into The Art Market while you're there. The Local artists have their work on sale at a very reasonable price."
Joy West

I think it's awesome we have an Arts Center here in Calhoun. Highlights local artists and their work. The building is beautiful. Easy to notice from the main road, downtown Calhoun. It is wheelchair friendly. There is an elevator to get to the second floor. They have nice restrooms. Parking in the front and also additional parking on the backside of the building. Friendly staff.
Jenna Ronk

"Another successful experience"
"A dedicated staff and faithful volunteers make Harris Arts Center a vibrant and active arts resource for the community."
Mary DeFoor
| | |
| --- | --- |
| Monday | 10AM–2PM |
| Tuesday | 10AM–4PM |
| Wednesday | 10AM–4PM |
| Thursday | 10AM–4PM |
| Friday | 10AM-6PM |
| Saturday | Closed |
| Sunday | Closed |
Our Mission
The mission of the Calhoun Gordon Arts Council is to bring the arts to the entire community and to honor the legacy of Roland Hayes.
Our Sponsors
We would like to say a special thank you to all of our wonderful sponsors!