Theater Camp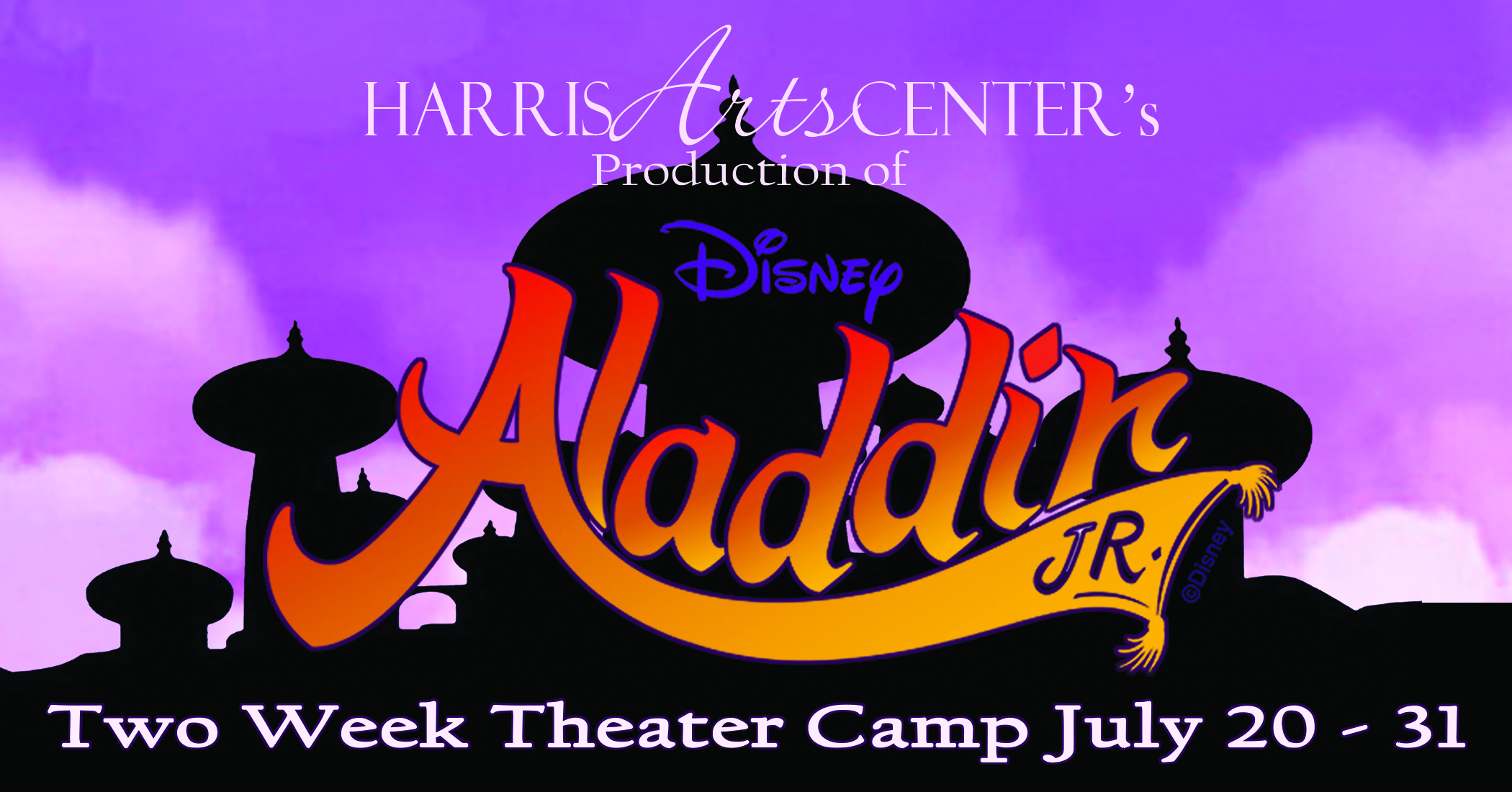 Join us for a two-week theater camp for ages 6-16. Camp will run from July 20-31, 2020, with performances on July 31 & August 1.
Immerse your young performer in a mini summer-stock experience! While rehearsing for "Aladdin Jr." campers will learn the fundamentals of musical theater – acting, voice and dance. All students will be in the show, but auditions will be held prior to the first day of camp to determine roles. The show will be double-cast to ensure that every camper is given an opportunity to shine! Roles for all ages and singers and non-singers are available. During week one, all students will attend from 9a.m.-4p.m. Week two, students will attend from either 9 a.m.-12p.m. or 1p.m.-4p.m. depending on their cast.
Campers experience all phases of a theatrical performance: auditions, blocking rehearsals, character development, memorizing lines, music and dance rehearsals. At the conclusion of camp, students will showcase a full scale production, complete with mics, costumes, lights and props.
Cost of theater camp is $225 for HAC Members and $250 for non-members. Fee include costumes & props, a camp t-shirt and two tickets to a matinee show. Limited spots available! Register online or by calling 706-629-2599 by July 8, 2020.